Director of Photography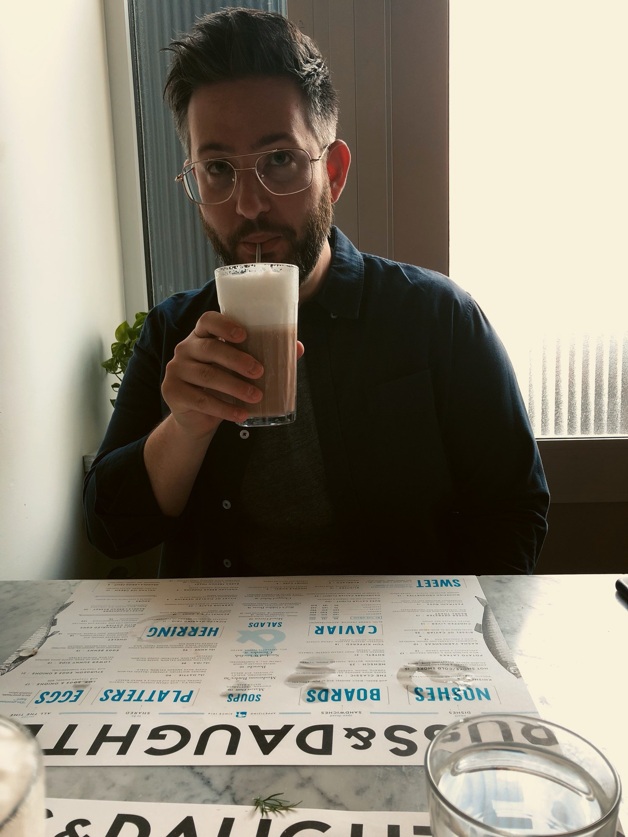 Josh Fisher is a cinematographer based in New York City, Boston, and Los Angeles. His latest theatrical feature film, "Inside the Rain," stars Rosie Perez, and is currently on Showtime. Josh's narrative work has screened at local and international film festivals including AFI fest, Cannes, and Cameraimage. His viral spots for Hello Flo have over 100 million views, and "First Moon Party" won a Silver Cannes Lion. His Kidz Bop music videos have well over 100 million views as well. He has also shot numerous short films, such as "Pet Rituals" (dir. Casey Modderno), which was selected as Vimeo Staff Pick and Short of the Week.
Josh was born and raised in Brooklyn, NYC. A third generation Holocaust survivor, he grew up very close with his immigrant family, which drove his commitment to social justice activism. Josh believes in the power of cultural tools to uplift communities, focus agendas, and affect lives. He's founded a hip hop event series and worked with mutual aid collectives in the anarcho-punk scene in NYC.
Josh studied cinematography at New York University's Tisch School of the Arts and The American Film Institute in Los Angeles, where he was awarded the Panavision Grant and the Tom Yoda Scholarship.
Agency
Sara Alexander
Alexander Creatives
info@alexandercreatives.com
Personal
Josh Fisher
NYC/Boston/LA
joshfisherdp@gmail.com