Director of Photography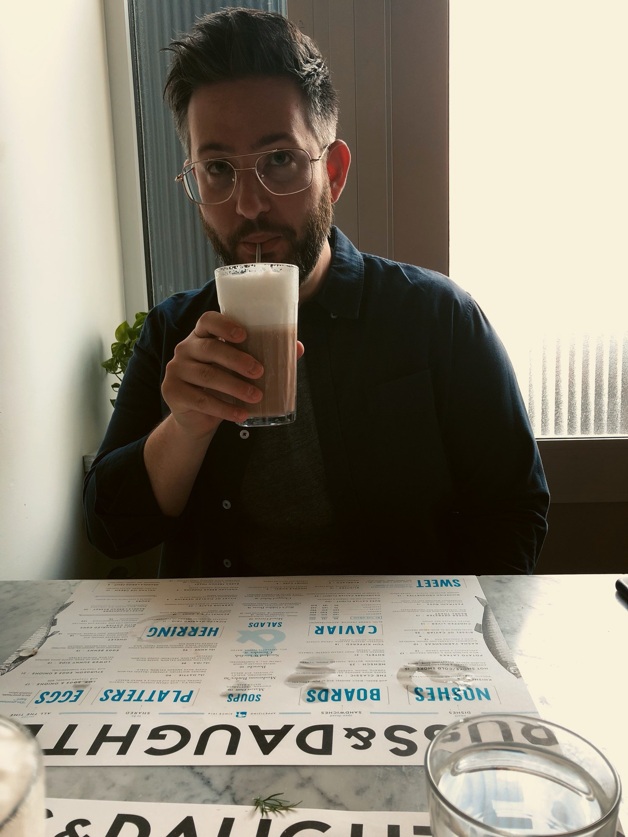 Josh Fisher is a narrative and commercial Director of Photography, born and raised in Brooklyn, NY. He studied cinematography at New York University's Tisch School of the Arts and The American Film Institute in Los Angeles, where he was awarded the Panavision Grant and the Tom Yoda Scholarship. Josh has lensed several feature films, including "Inside the Rain" (with Rosie Perez and Eric Roberts), which is set for national theatrical release in March, 2020. He has also shot numerous short films, such as "Pet Rituals" (dir. Casey Modderno), which was selected as Vimeo Staff Pick and Short of the Week.
AFI screened Josh's thesis film at Camerimage, Poland, his HelloFlo shorts have over a hundred million views, and "First Moon Party" won a silver Cannes Lion. His work with Kidz Bop also has over one hundred million views. Josh splits his time between NYC and Los Angeles. On days off, he can be found hiking Griffith Park with vintage camera parts, or riding his bicycle over the bridge to sip the best egg cream on the Lower East Side.
Agency
Sara Alexander
Alexander Creatives
info@alexandercreatives.com
Personal
Josh Fisher
NYC + LA
joshfisherdp@gmail.com